What a blessing to be a part of this wedding. Besides the amazing couple, outdoor chandelier and fantastic location, it was a very intimate wedding of 16. I've never had the pleasure of photographing a wedding that size, but it was great to get to know everyone and share in their day. Felice did an amazing job thinking of every little detail and taking care of everyone. It was also my first visit to Beecher Hill and I can't wait to come back. Enjoy!
Venue & Catering |
Beecher Hill House
Cake |
Busy Bea
Wedding Dress |
Maggie Sottero
Photography |
Jacquelynn Brynn
To view the gallery click
here
| Password needed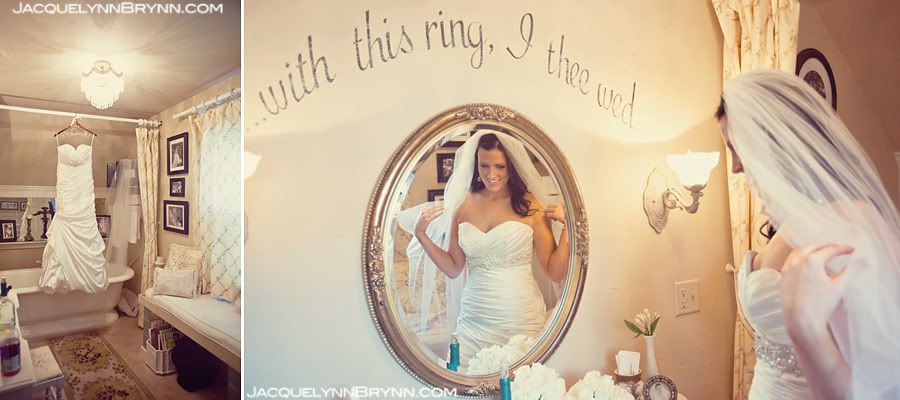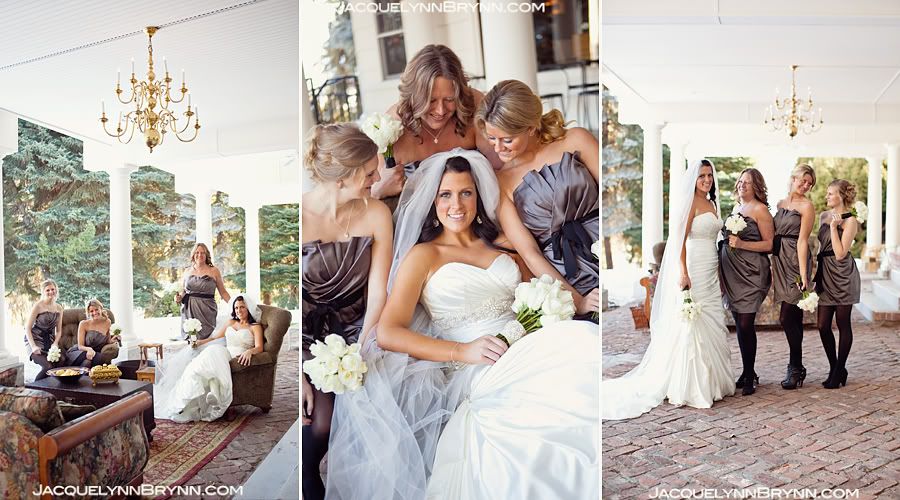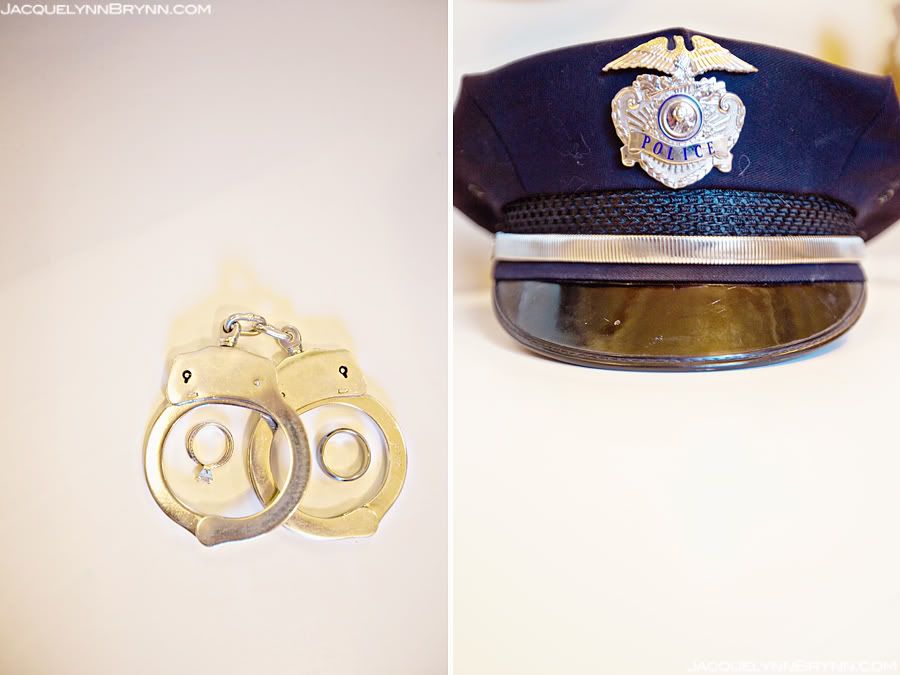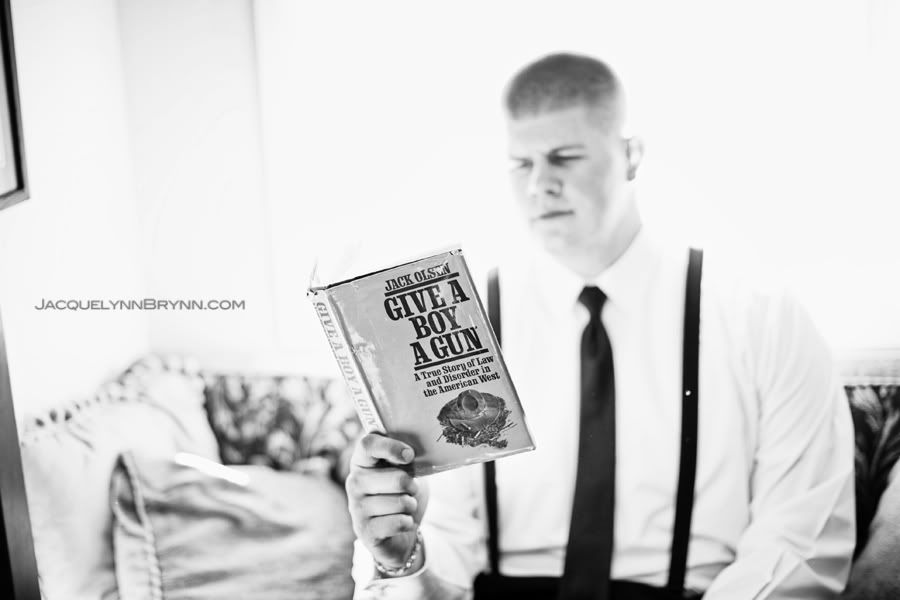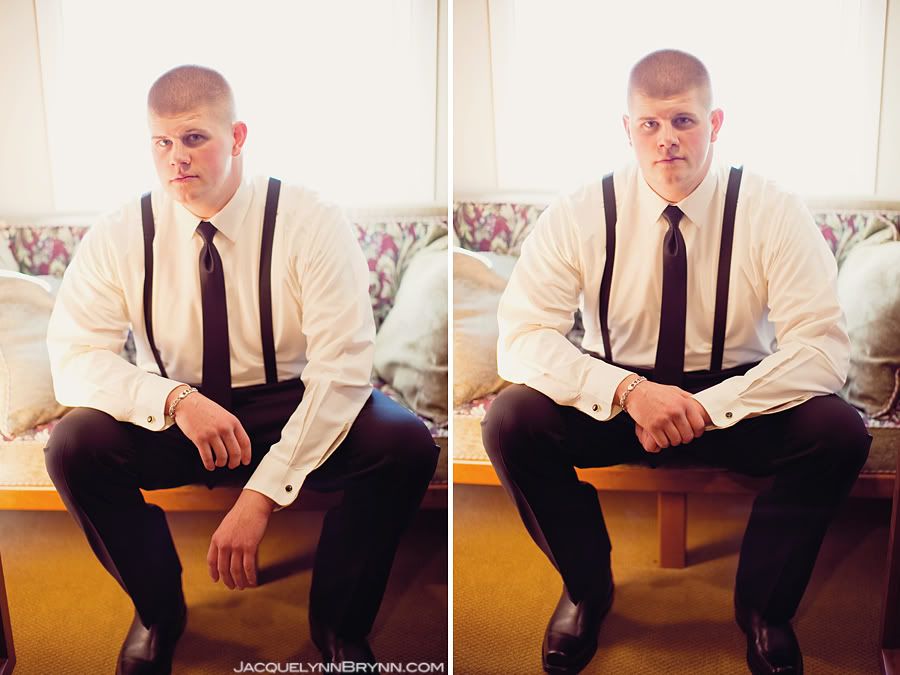 I mean can you get much more studly than these men- I think not. There is more fierceness in one eyebrow than an entire season of ANTM.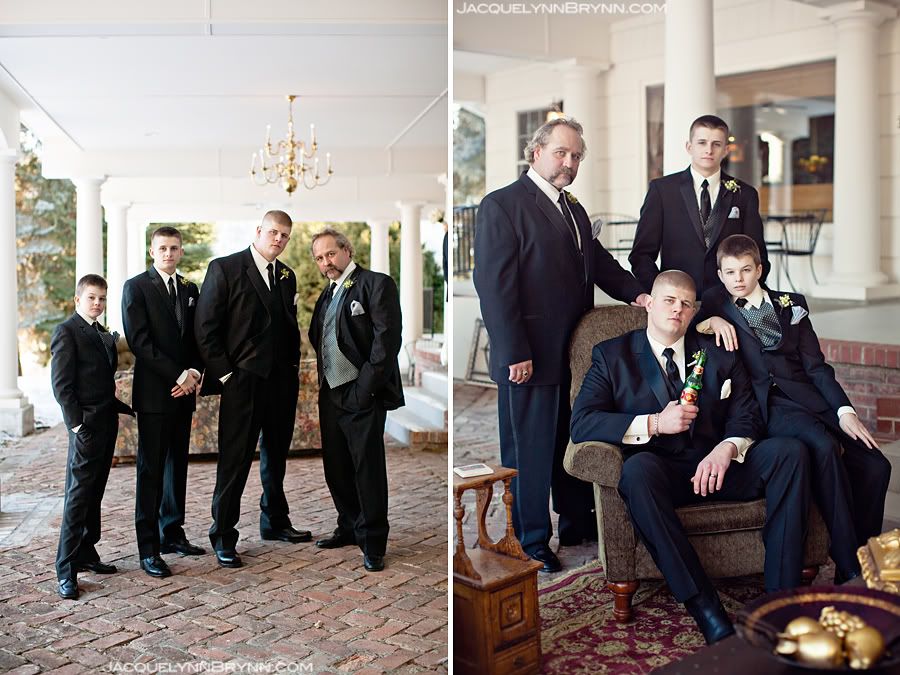 Most all the guests behaved themselves...Boys will be boys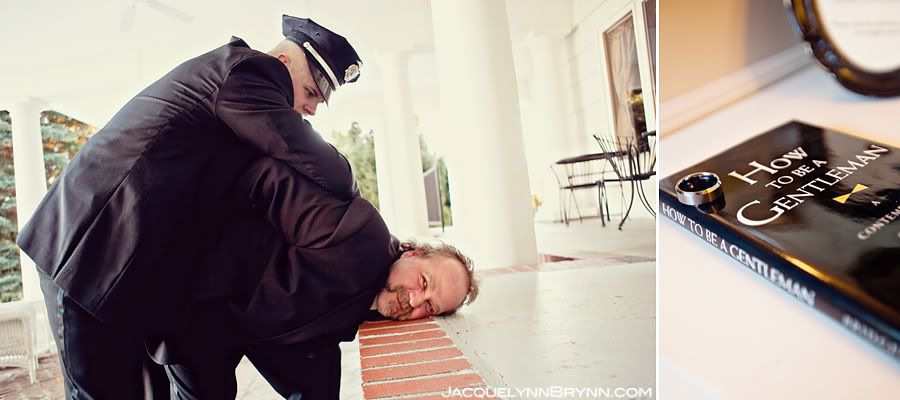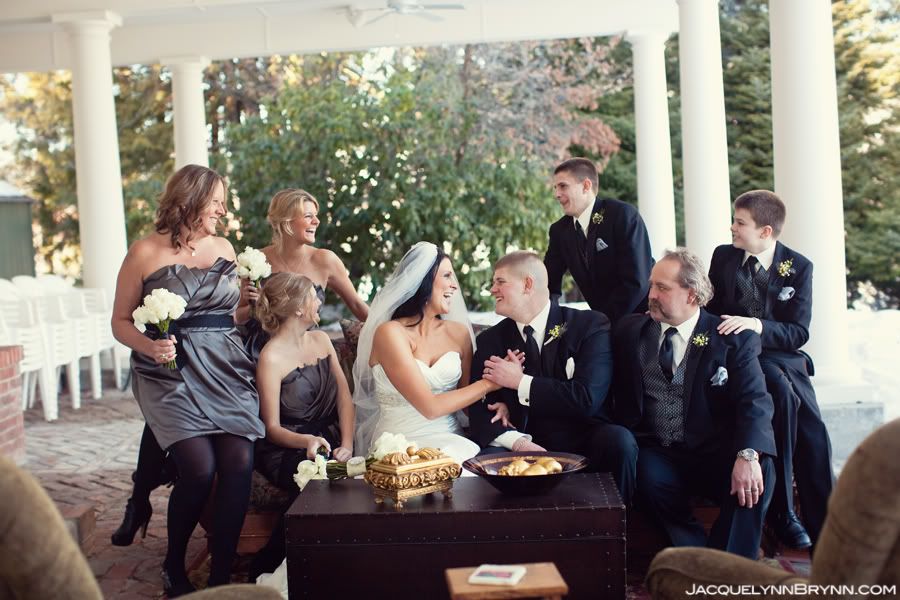 Felice put a lot of love into the details of their day. The paint pro at home depot can attest to that :)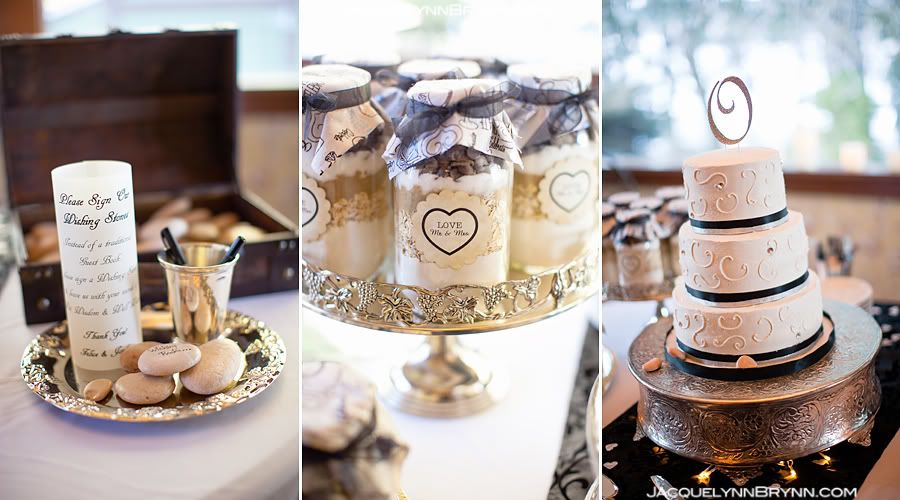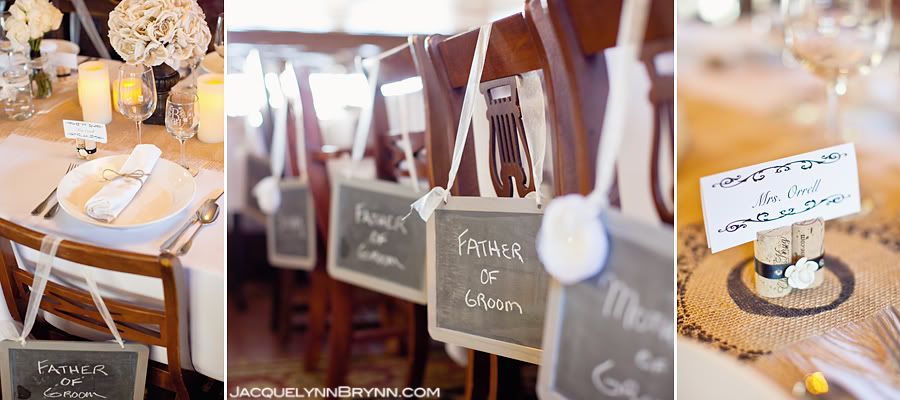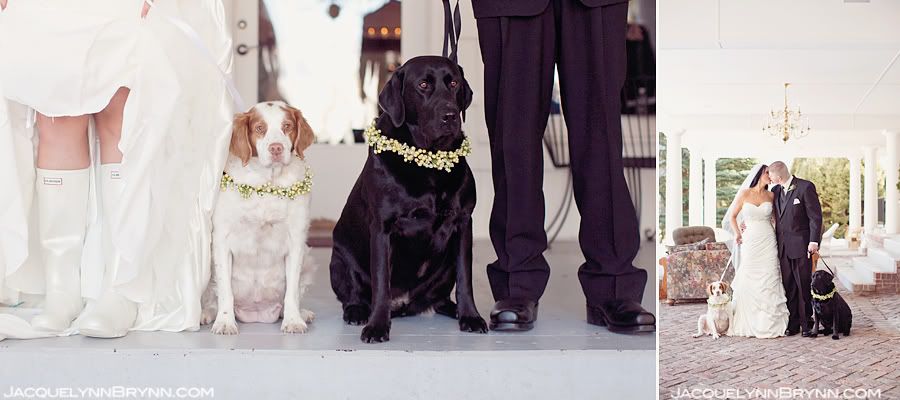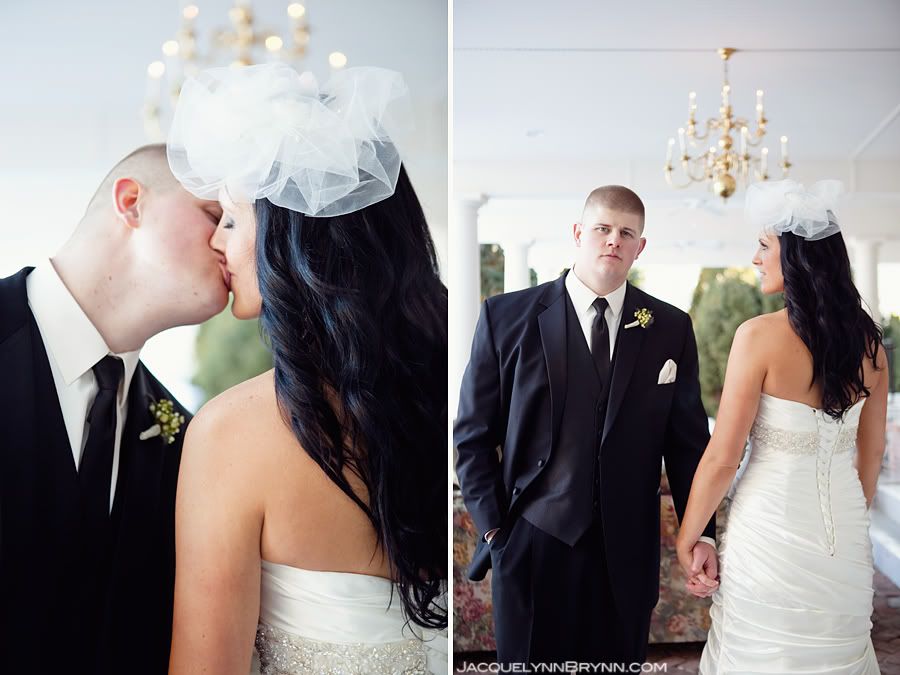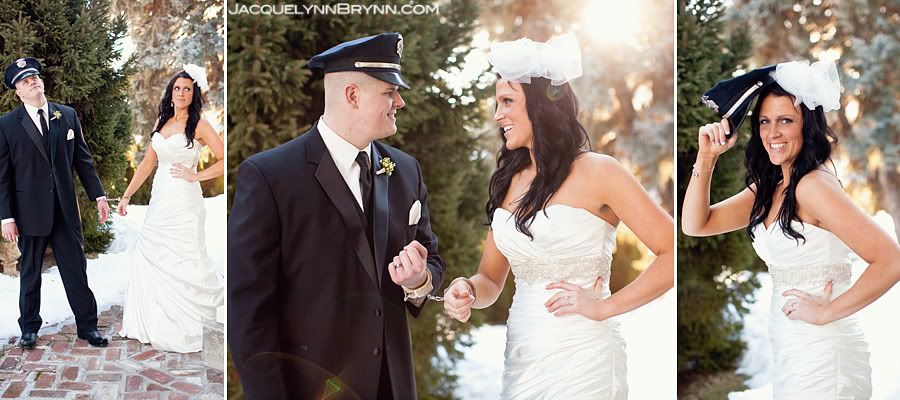 There was amazing light from the great old windows
And amazing moments with family