He's finally here... well he's been here for a few weeks now, I'm just finally pulling myself away to sit by the computer for just long enough to show a picture or two!
Boone made it just in time to come home right before Christmas Eve. And thanks to my friend Mary, he was able to get into the holiday spirit!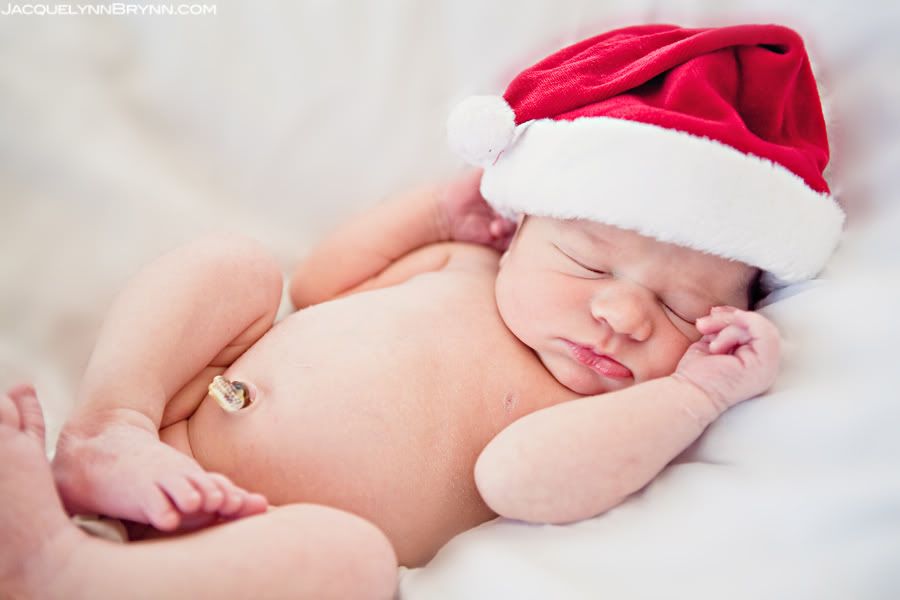 Since I just love to compare photos from both pregnancies, I tried to take one to match Sawyers announcement photo, but it's very apparent that these two little boys will be two very distinct individuals. And while everyone was trying to figure out who Boone looked like (and no the answer is not the UPS man), after looking back at my baby photos, Boone is a dead ringer for Mama- minus the blue eyes.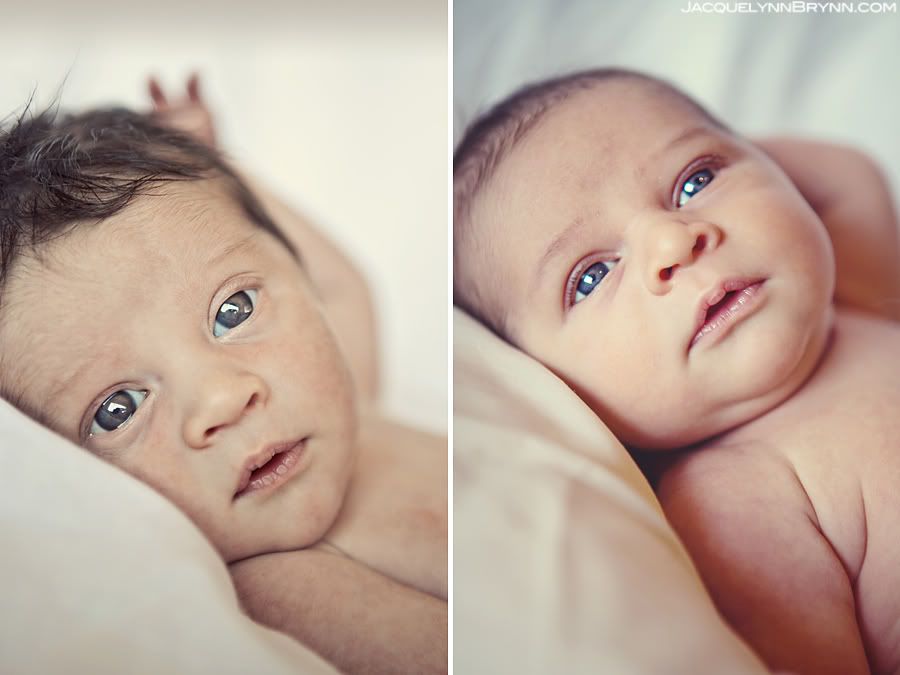 Some people thought that we had a serious addiction to those Lost boys since there was a Sawyer and a Boone...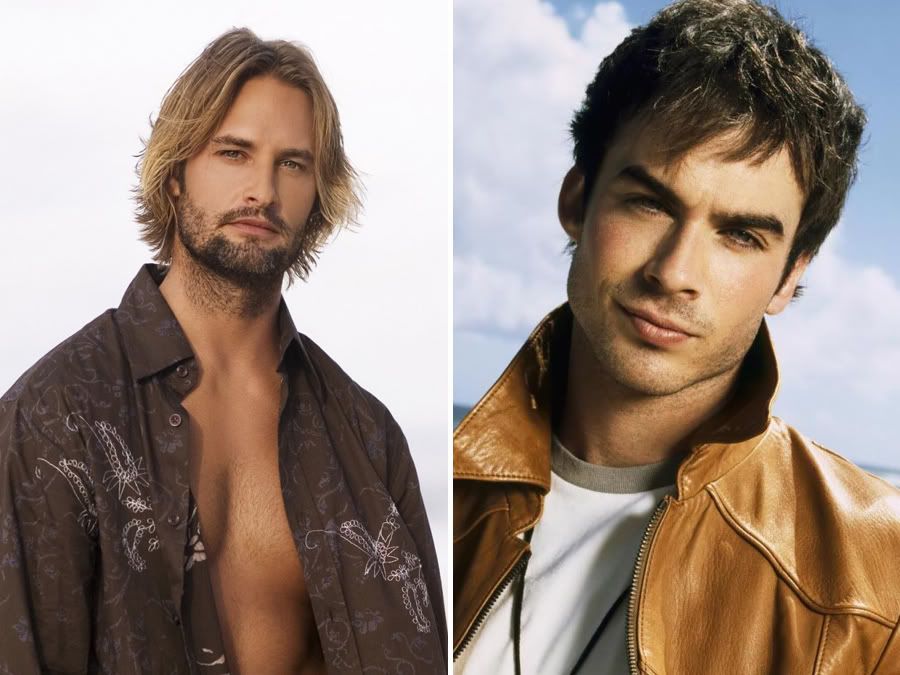 But no- while I do love those hunky islanders... we were actually inspired by some of the great literary American adventurers. I had picked up the Tom Sawyer book at an antique store and fell in love with the way Sawyer looked spelled out on the cover. An adventure has been an under statement. Two little ones has been quite the adventure for me so far, but we were also hoping too that they would lead exciting adventurous lives of their own!