So to continue on the process of crush...Grapes from the vineyard come to processing. The first step: de-stemming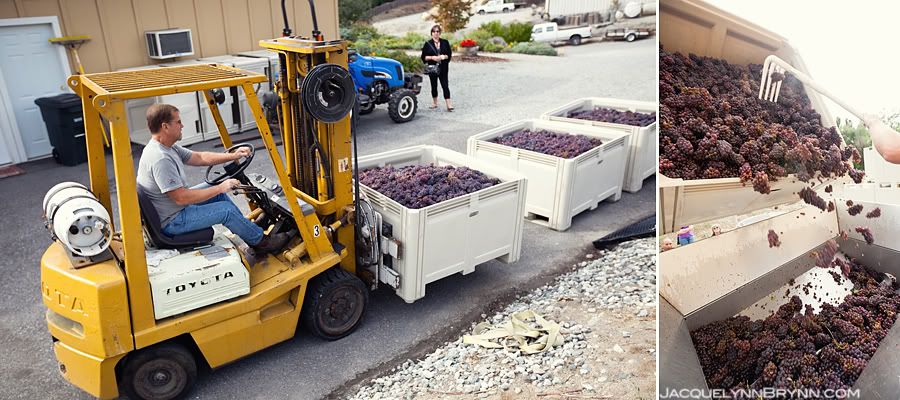 The grapes are separated from the stems, and the stems are kicked out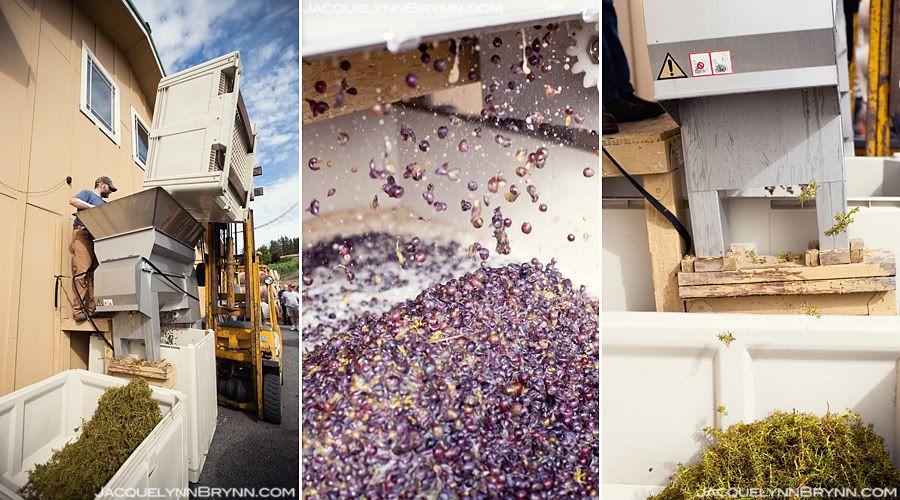 The bins are processed one by one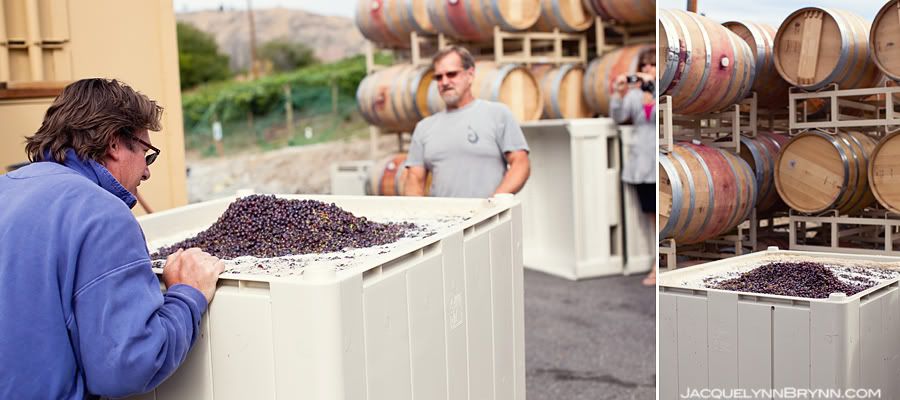 While Katie cleans up the machine, Milum moves on to the next step- He pumps out the juice before the grapes are crushed

Where it is then pumped into the stainless steel bins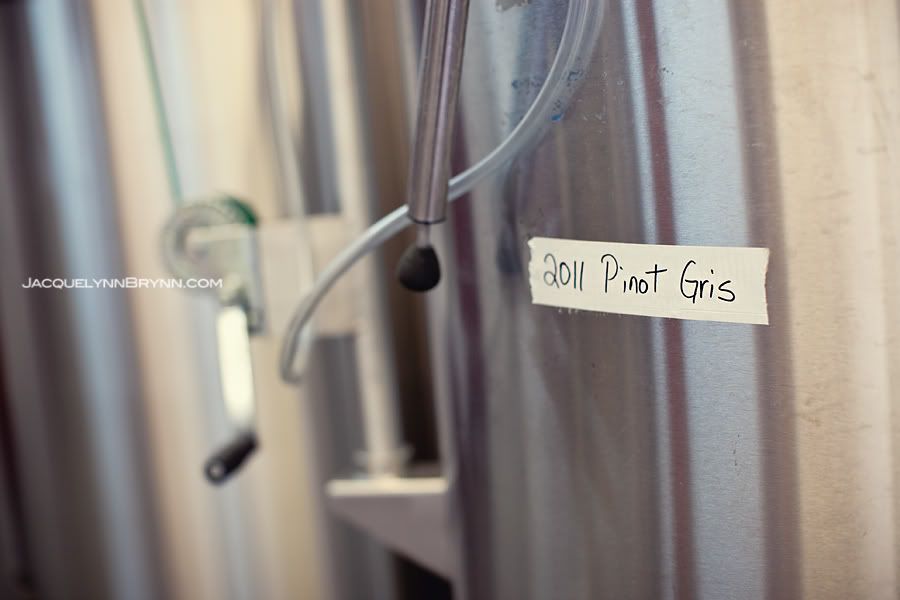 And while you're waiting for this years harvest, there is nothing like tasting last years wine!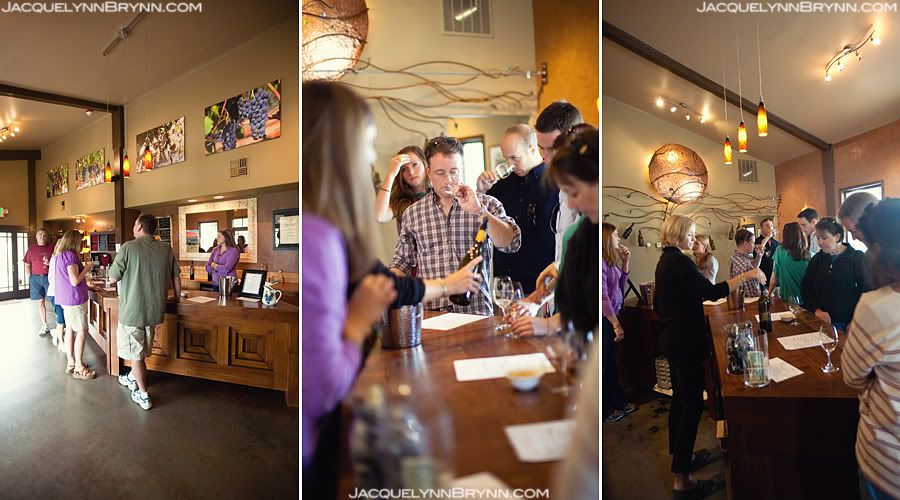 After taking a few more photos around
Tildio
, I was off to
Four Lakes Winery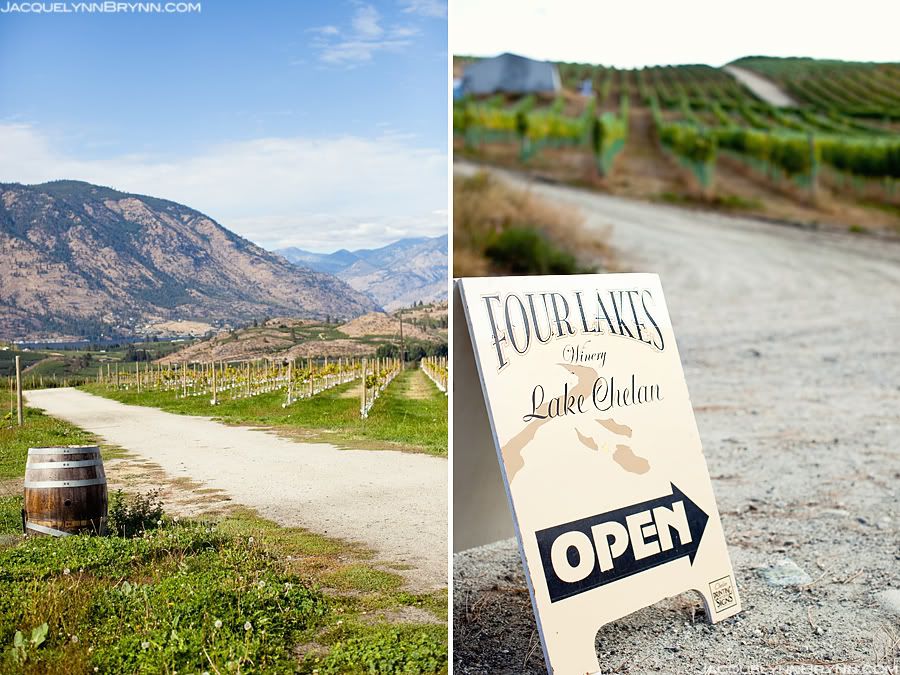 You can meet the winemakers and then take in an amazing view of the four lakes around the Chelan-Manson area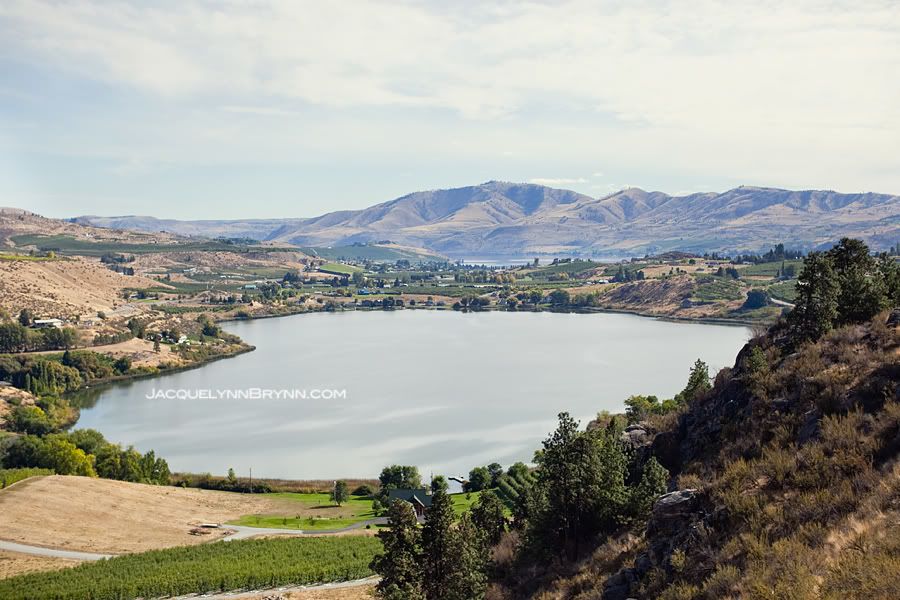 The view from the patio is to die for ;) And then it was off to
Vin du Lac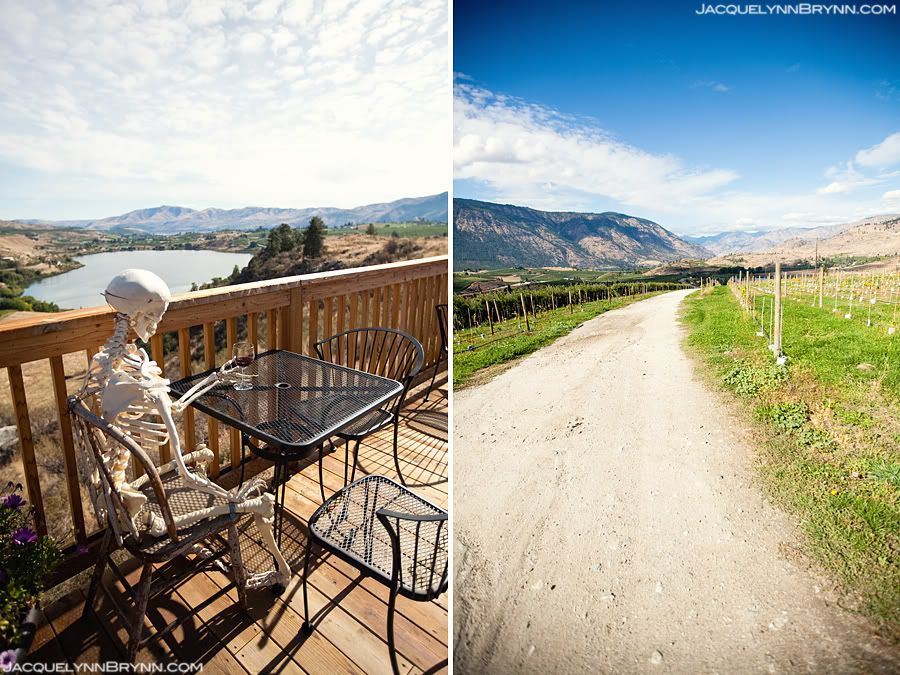 Vin du Lac had a harvest time party in full swing!
With all sorts of events from grape stomping, pumpkin painting, apple bobbing just to name a few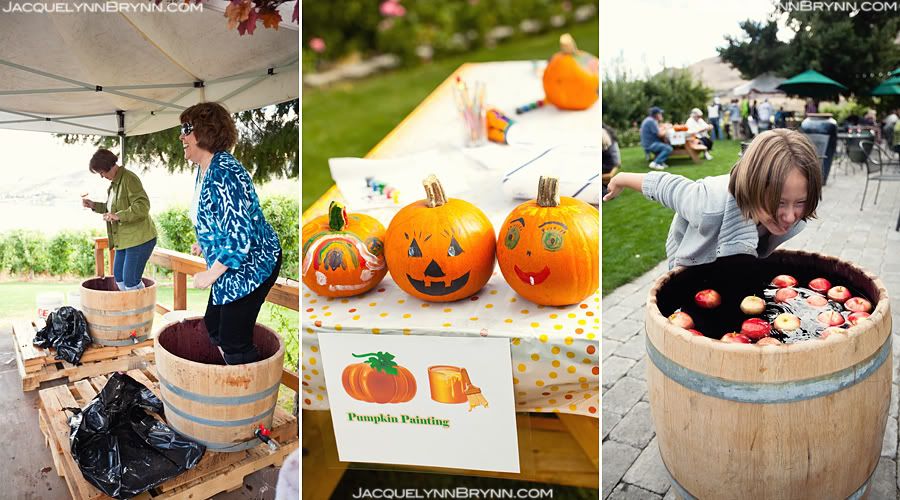 They had an amazing spread of food and desert treats
And they even had wine tasting and events to keep all ages entertained!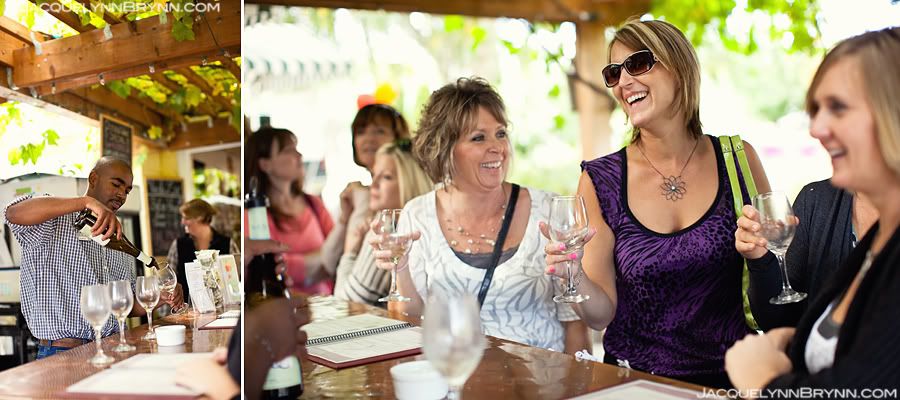 To see more photos from the crush events |
Click here