The morning started early, very early- before the sunrise.
There were lots of grapes, Pinot to be exact, to be harvested.
The team at Mellisoni and their cheerful volunteers filled buckets and buckets full of grapes. That went down the hill, and filled the bins. Then these little grapes were off to Tildio for processing. See the next blog post for the next steps for these little grapes on their great journey thru Crush!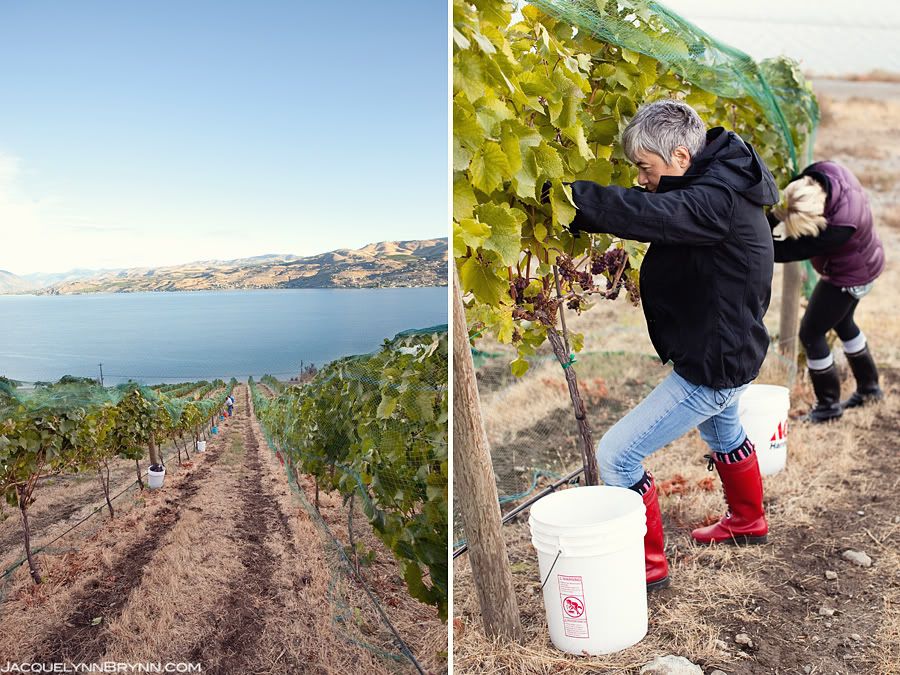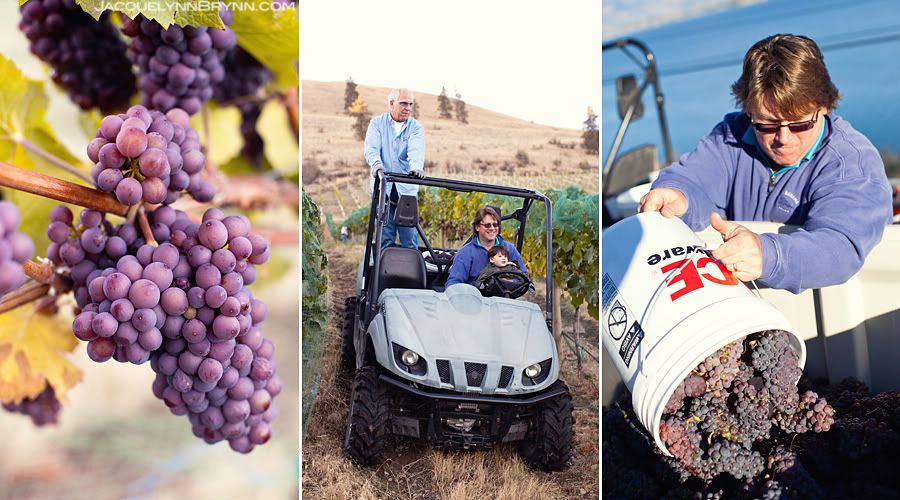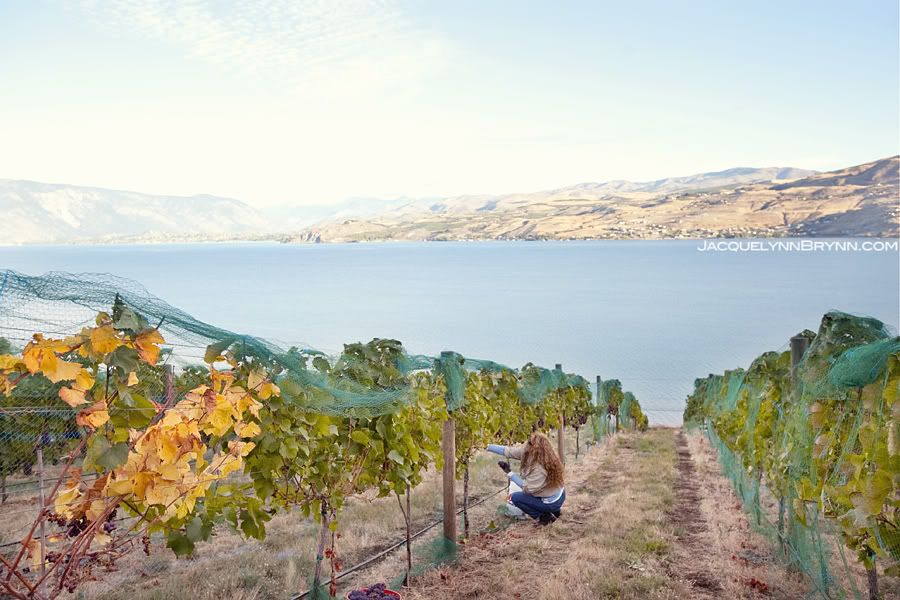 To see more photos from the harvest |
Click here